General
Sail along the River Nile from Cairo on a 2-hour dinner cruise. The short trip also features a traditional belly dancing and folklore show. Feast from a selection of Egyptian favorites, freshly prepared on board the deluxe floating restaurant.
Pets
not allowed
Accepted credit cards
acepted
Cairo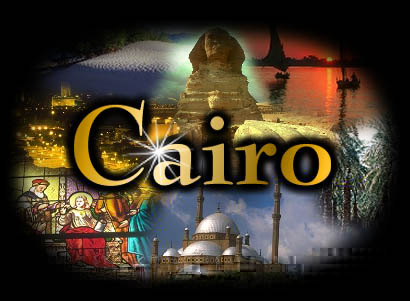 Is the capital of Egypt and the largest city in the Middle-East and second-largest in Africa after Lagos. Its metropolitan area is the 16th largest in the world. Located near the Nile Delta
it was founded in AD 969. Nicknamed "the city of a thousand minarets" for its preponderance of Islamic architecture, Cairo has long been a center of the region's political and cultural life. Cairo was founded by Jawhar al-Siqilli "The Sicilian",among the Fatimid dynasty in the 10th century CE, but the land composing the present-day city was the site of national capitals whose remnants remain visible in parts of Old Cairo. Cairo is also associated with Ancient Egypt as it is close to the ancient cities of Memphis, Giza and Fustat which are near the Great Sphinx and the pyramids of Giza.
Read more
We are sorry, there are no reviews yet for this cruise.